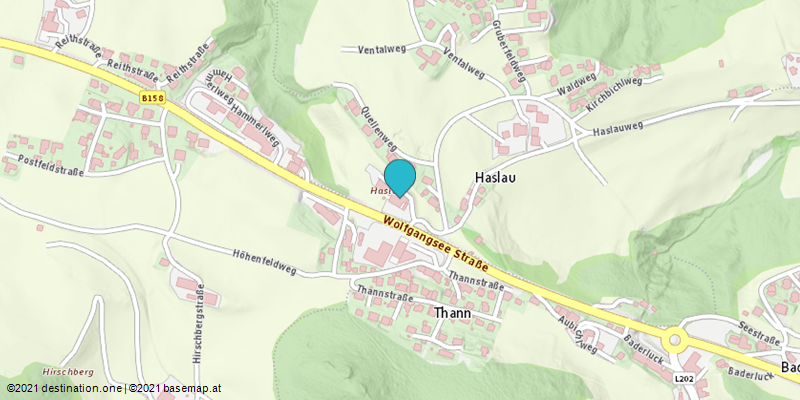 Guesthouse "Alte Tanne"
Special features
Pets allowed
All weather
Suitable for groups
Welcome at our Gasthof "Alte Tanne".

Our family-run 3*** Gasthof is a popular meeting place for locals and guests alike. We are renowned for products from our own farm and butchery. There is a children´s playground extra for our little guests
wednesday, saturday, sunday and on public holidays open from 10 am.
thursday and friday from 1 pm.
monday and tuesday closed
closed from 11th of June 2019 to the 2nd of July 2019
closed from the 21st of October to the 13th of November 2019
general
24/7 hot meals
Lunch menu
Breakfast
Catering
Own products
Seats available
Indoor: 130
Hall: 80
Garden / Patio: 30
Tap room: 25
Separate smoker-/non smoker-areas
Equipment
Children's corner (indoors)
Playground (outdoors)
High chairs for children
Toilet facility
private party available
table reservation available
Payment methods

Visa

Mastercard

Debit card
Arrival
Parking
Parking space: 60
Garage-parking: 1
Parking area for disabled: 1
Bus parking space: 6
Travelling by public transport
Route planner for independent travellers
Suitability
All weather
Suitable for groups
Suitable for kids (all ages)
Pets allowed
Season
Spring, Summer, Autumn, Winter
Gasthaus/Wirtshaus
Hof bei Salzburg
Welcome at our Gasthof "Alte Tanne". Our family-run 3*** Gasthof is a popular meeting place for locals and guests alike. We are renowned for products from our own farm and butchery. There is a children´s playground extra for our little guests