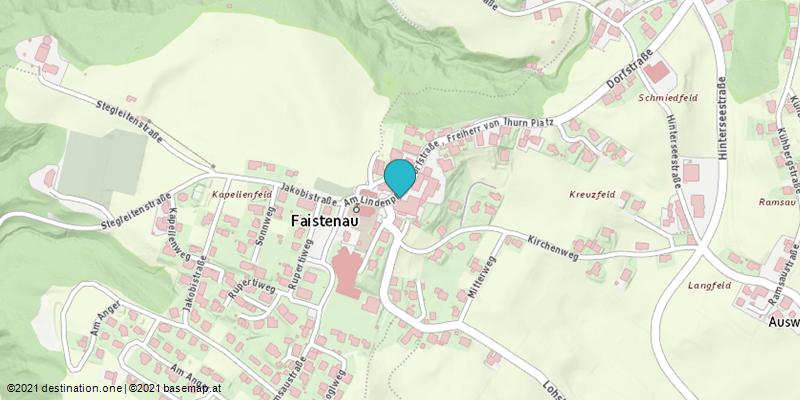 Hotel, Guesthouse
Hotel Alte Post
The following photo gallery can be navigated with the arrow keys (left, right).
Special features
Wifi (free of charge)
Pets allowed
Sauna
(Outdoor) swimming pool
Indoor pool
Suitable for groups
Directly downtown
Child-care
A holiday in the heart of Austria, that´s a holiday in the Salzkammergut.

A holiday in the heart of Austria, that´s a holiday in the Salzkammergut.

Take time out and come to our Hotel Alte Post - right in the idyllic centre of Faistenau (about 20 km from the festival city of Salzburg).
Our hotel has much Austrian charm and plenty of character to offer as well as the small village of Faistenau. The Hotel Alte Post in Faistenau has been owned by the family since 1724 and is renowned for its traditional hospitality.

On the occasion of our 275 year celebration, we set up a small Hotel museum. Here you can experience at first hand the way we lived over 100 years ago in Salzburg.

Tradition is also the credo in our kitchen. Many dishes are prepared according to old handed down recipes and quality and we place great value on a health-oriented cuisine with products mostly from local organic farms.

The region of Faistenau is part of the world famous Salzkammergut that was already renowned as a recreation area during the Austrian monarchy. Today, as it was then, the Salzkammergut is one of the most diverse holiday destinations in the whole of Europe!

Guests will find within just a few kilometres a lot of culture, bathing fun, traditions, summer and winter sports and especially in the summer months many attractive lakes, a large selection of perfectly kept golf courses and a great network of hiking paths for comfortable and high alpine sportsmen!
Unterkünfte