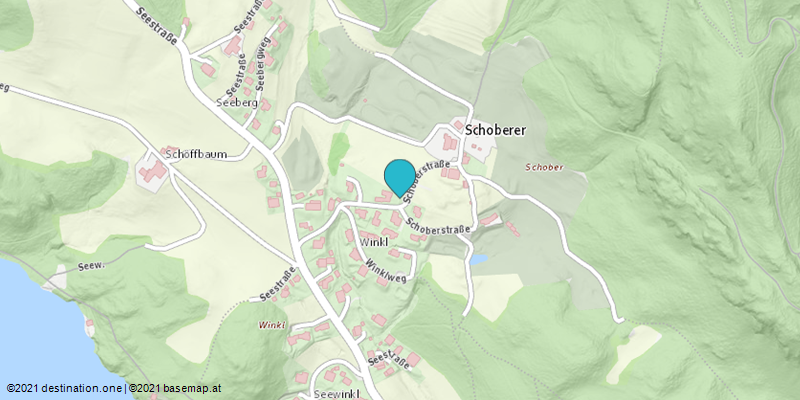 Golfclub Waldhof
Special features
Golf pro Walter Mayer will teach you the intricacies of this great game, and gives you advice and guidance to help you improve your technique.

In autumn 2009 the Waldhof Golf Club presented its new 9-hole golf course for the first time. The course is truly quite special: it is located at the Waldhof Alm, just 15 minutes' walk from the Hotel Waldhof right next to Lake Fuschl and offers beginners as well as experienced golfers the perfect conditions for a great round of golf including a large chipping and putting green and driving range. The Golf Club Waldhof: - New 9-hole golf course - Large chipping & putting green and driving range - Wonderful setting of the Waldhof Golf Club - With magnificent views over Lake Fuschl - Hotel's own golf school - introductory training courses for beginners - Free use of the driving range, the chipping and putting green for experienced golfers -10 further golf courses in close proximity to the hotel
Equipment
Shower
Equipement rental available
Driving Range available
Pitching green available
Putting green available
Caddies
Restaurant / pub
Sport courses
Payment methods

Visa

Mastercard

Debit card
Discounts
Discounts (Age-related / Groups):
Discounts (Memberships)
Infrastruktur
Fuschl am See
Golf pro Walter Mayer will teach you the intricacies of this great game, and gives you advice and guidance to help you improve your technique. In autumn 2009 the Waldhof Golf Club presented its new 9-hole golf course for the first time. The course is truly quite...