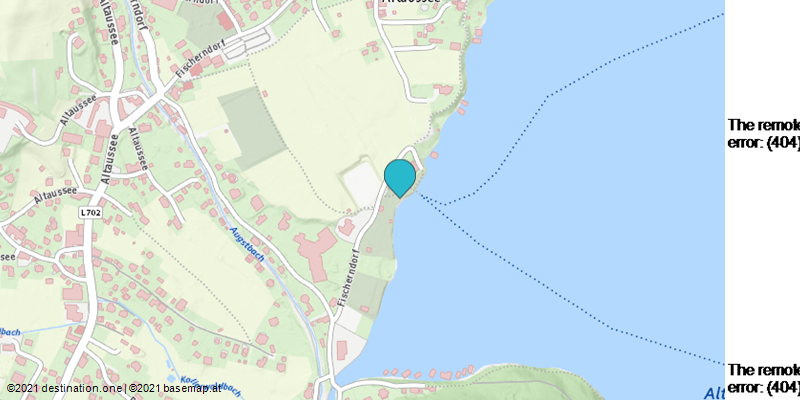 Altaussee Schifffahrt GmbH
Special features
Pets allowed
Suitable for groups
Barrier-free
Experience pure deceleration on Austria's first solar-operated boat.


Aboard of the "Altaussee" solar catamaran one can explore the natural gem at the foot of Loser Mountain from its most beautiful side.
Boat cruise or transfer ride to the lakeside lawn: this is certainly the most relaxed way to experience Lake
Altauseersee. Boat liners operate from late April to October, Daffodil Festival, Ladies-Day, Kahlseneck Culinary Rides, Mountains in Flames, Mystery Boat Reading, Escape the Beer Tents, Musical Hike, Lucky Day,…

according to the schedule of Altaussee shipping company
General price information:
Regular Price - Boat cruises
Adult € 11,00
Child € 5,50

Regular Price - Section
Adult € 7,00
Child € 3,50

Reduced Price for Groups - Boat Cruises
Adult € 9,40
Child € 5,50

Reduced Price for Groups - Section
Adult € 6,00
Child € 3,50

Discounts
Discounts (Age-related/Groups):
Discounts (Memberships)
Salzkammergut Erlebniscard (Sommer)
RED. RATE WITH CARD 2017
Price Boat cruises € 10,20
Price Section € 6,00
Suitability
Suitable for groups
Suitable for schools
Suitable for kids (all ages)
Pets allowed
Suitable for teenagers
Suitable for seniors
Suitable for single travelers
Suitable for friends
Suitable for couples
Suitable for children
Season
Spring, Summer, Autumn
Accessibility
Somewhat suitable for wheelchairs: Assistance is sometimes necessary. The measurements do not (fully) conform to the legally stipulated ÖNORM.
Following areas of operation are accessible
Sehenswürdigkeiten
Altaussee
Experience pure deceleration on Austria's first solar-operated boat. Aboard of the "Altaussee" solar catamaran one can explore the natural gem at the foot of Loser Mountain from its most beautiful side. Boat cruise or transfer ride to the lakeside lawn: this is...