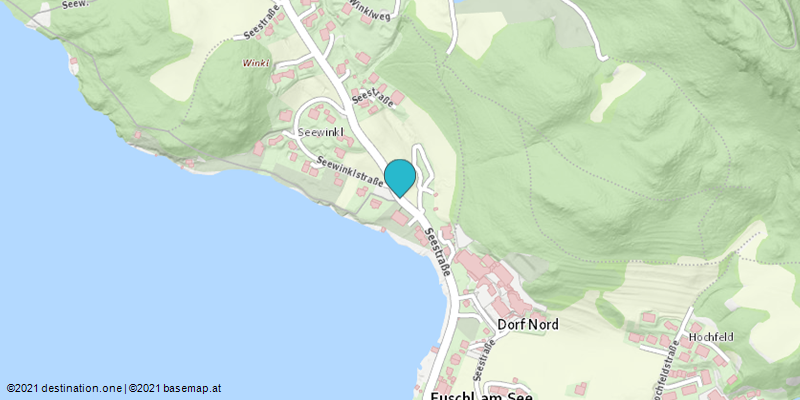 Hotel Seewinkel & Seeschlössl
Special features
Wifi (free of charge)
Pets allowed
Sauna
Suitable for groups
Suitable for pushchairs
Directly downtown
Directly on a lake
H o t e l * * * S e e w i n k e l

H o t e l * * * S e e w i n k e l Right in front of the door you will find hiking paths to untouched nature grounds. Activity fans welcome: enjoy summer tobogganing, surfing on clear water, mountainbiking, tennis or golf (reduced rates). The city of Salzburg is located at only 20 km from the hotel: visit famous sights, cultural highlights and make excursions to several other places in the immediate vicinity. " S e e w i n k e l " the cozy hotel offering everything!!!
Legal contact information
Vertretungsverhältnisse:
Johanna Ferstl
Firmenwortlaut: Hotel Seewinkel
Fachgruppe: Hotellerie
Mitglied bei Wirtschaftskammer: Salzburg
Firmenbuchgericht: Landesgericht Salzburg
Behörde gem. ECG: Bezirkshauptmannschaft Salzburg Umgebung
Berufsgruppe: Hotellerie
UID-Nummer: ATU 348 66 204
Geschäftsführer: Christian Ferstl

Prices
Single room: From € 86,00 To € 127,00 (per person/Night)
Doubleroom: From € 66,00 To € 127,00 (per person/Night)
Junior suite: From € 88,00 To € 130,00 (per person/Night)
Suite: From € 101,00 To € 150,00 (per person/Night)
General price information:
Our rates are included breakfast and the tax fee. But without tourist fee.
Payment methods

Visa

Mastercard

Diners Club

American Express
Unterkünfte